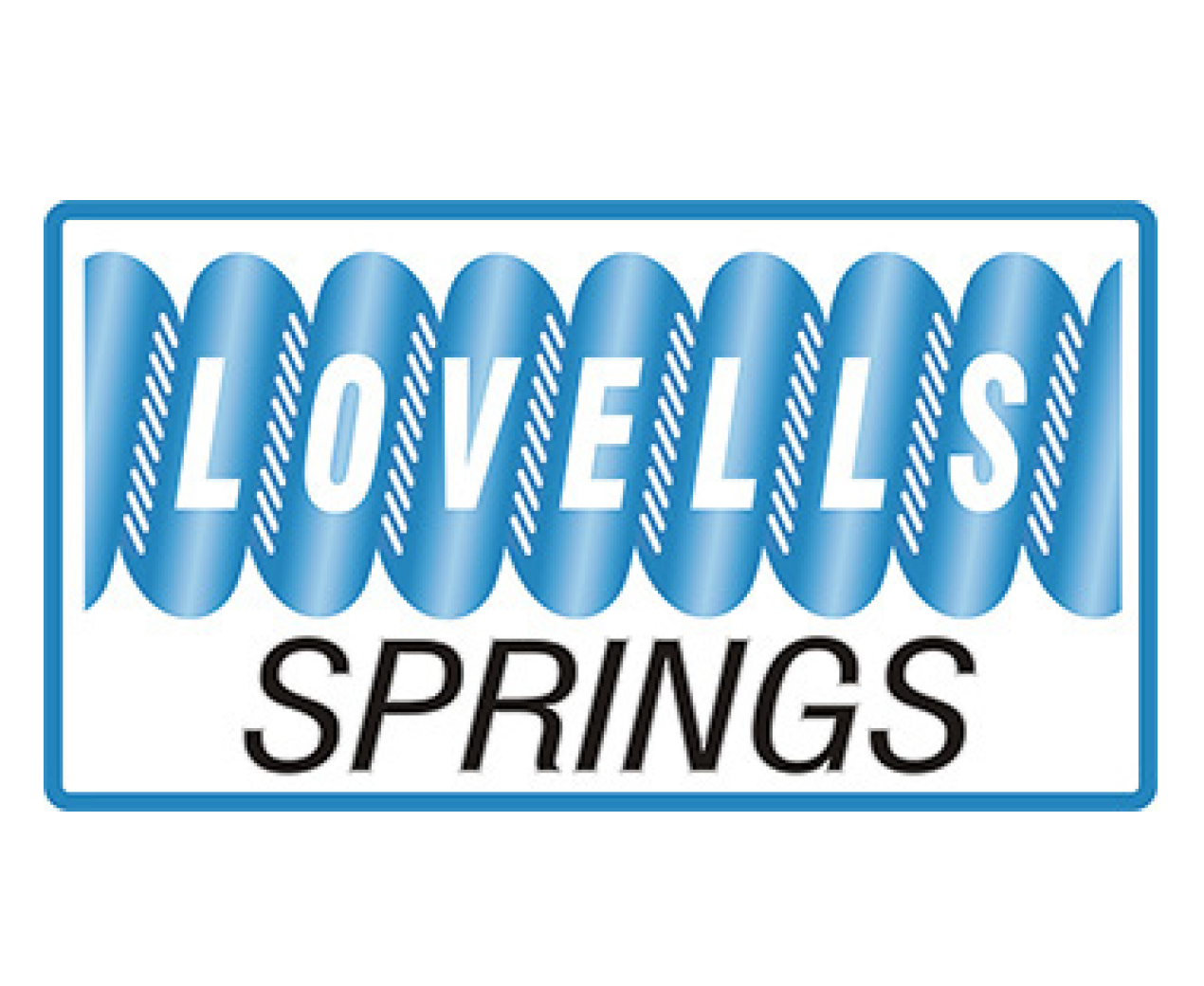 Lovells Coil Springs are designed as a superior performance replacement part for mass-produced O.E (Original Equipment) coil springs, they exceed original ratings by 10% – 50% (depending on the application), thus handling is dramatically improved  and many ride height variations are available for most makes and models. Lovells coil springs are manufactured to the highest standard in Australian Made OneSteel micro alloy steel.  Many Lovells coil springs are of progressive rate design. This design enables the spring to increase in spring rate when you need it and decrease when you don't; insuring the ultimate in handling and ride comfort.
All heating and tempering furnaces are electronically controlled to precise temperatures. Each spring is individually hot coiled on a variable speed PLC (Programmable Logic Controlled) coiling machine. After oil quenching and tempering, the springs are rate tested on a sample basis and scragged solid to achieve the maximum fiber stress.
The springs are then shot peened ready for protective surface finishing, prior to powder coating. After final inspection the springs are packaged in protective cardboard boxes (unless specified otherwise) ready for warehousing or dispatch.
Find Out More