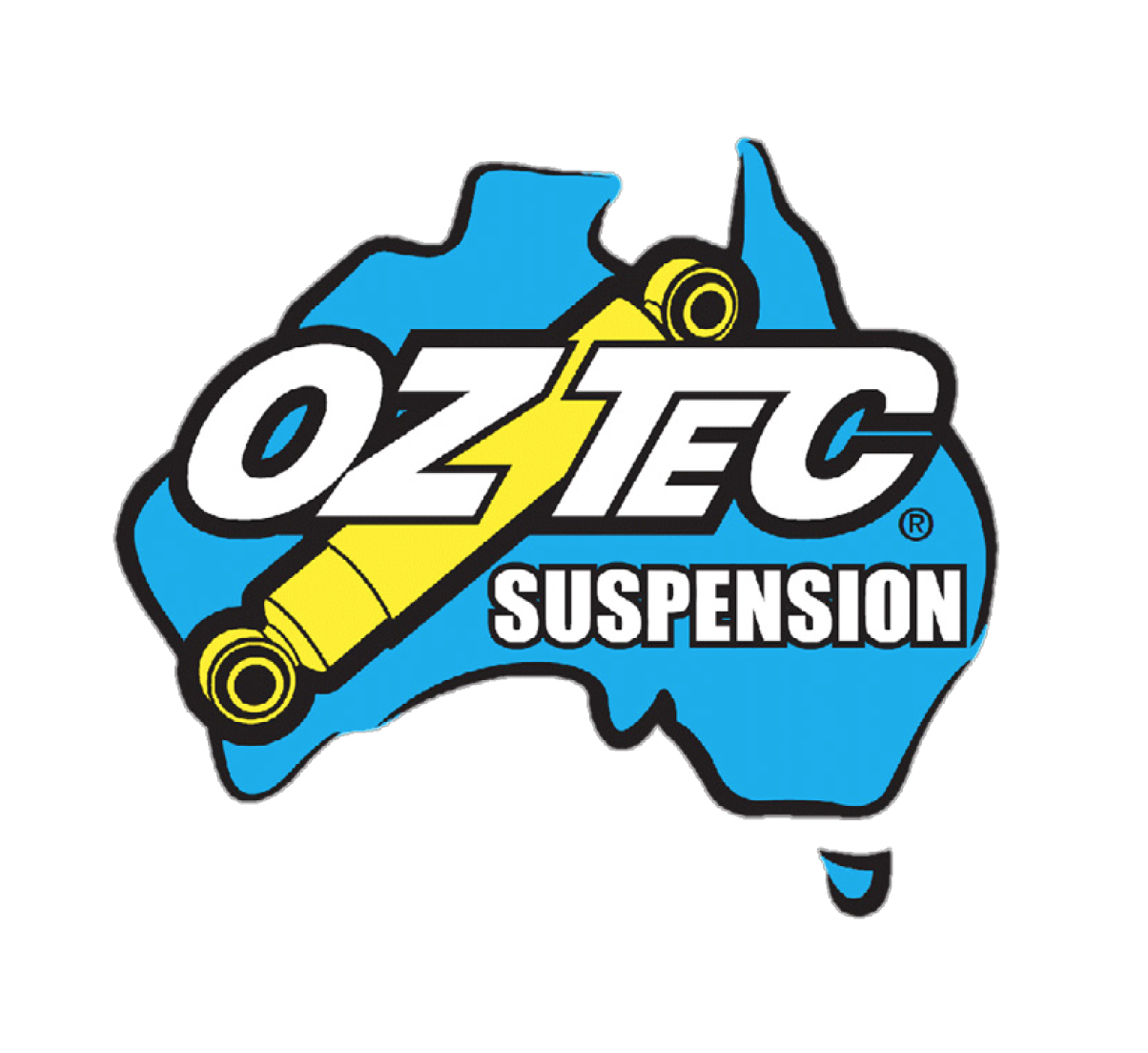 OzTec Suspension is a first class range of 4WD suspension components researched, developed and tested by George Shepheard Auto Developments in Australia to suit Australian Conditions.
George Shepheard is the owner of GSA Wholesale Suspension Pty Ltd. George Shepheard has over 40 years' experience in the suspension industry.
With motorsport results to his credit such as winning three Australian Rally Championships, eight State Rally Championships, 1st 2nd and 3rd Outright in the Round Australia Rallies, 1st Outright in the Australian Touring Car Championship and two Bathurst 1000 race wins with drivers such as Peter Brock, Jim Richards, Dick Johnson and World Formula 1 Champion Alan Jones choosing to drive cars built by George Shepheard, George's experience goes without question.

Rather than just develop a range of 4WD suspension that will do the job, The Research and Development team at GSA have taken the OzTec Shock Absorber range a step further by developing the "Comfort" range to suit lightly loaded vehicles with minimal accessories where comfort is the priority.

Then there is the "Cargo" range of Shock Absorbers designed and valved to control the extra weight when steel bull bars, winches, roof racks, long range fuel tanks and the like are fitted.

To guarantee a high quality product good enough to carry a Lifetime Warranty, we have chosen some of the world's most highly regarded shock absorber manufactures such as "Cofap" of Brazil and "ZF Sachs" of Germany to manufacture our OzTec Shock Absorbers.
Find Out More